A Trusted Firm
Since 1979
Personal Injury Lawyers in Tucson
Let Our Family Protect Yours. Get The Money You Deserve.
Your
Competetive

Edge To Obtain A Full & Fair Recovery For Your Claim
As your experienced Tucson Personal Injury Firm, we are dedicated to providing the highest level of legal services.

Get a rental car (often without cost to you)

Arrange treatment to be paid when your insurance company pays your claim

Get your vehicle repaired or replaced

Collect lost wages & expenses
Do You Have More
Questions?
Let's Talk & Fixed The Problem
Or call us Today 520-795-6630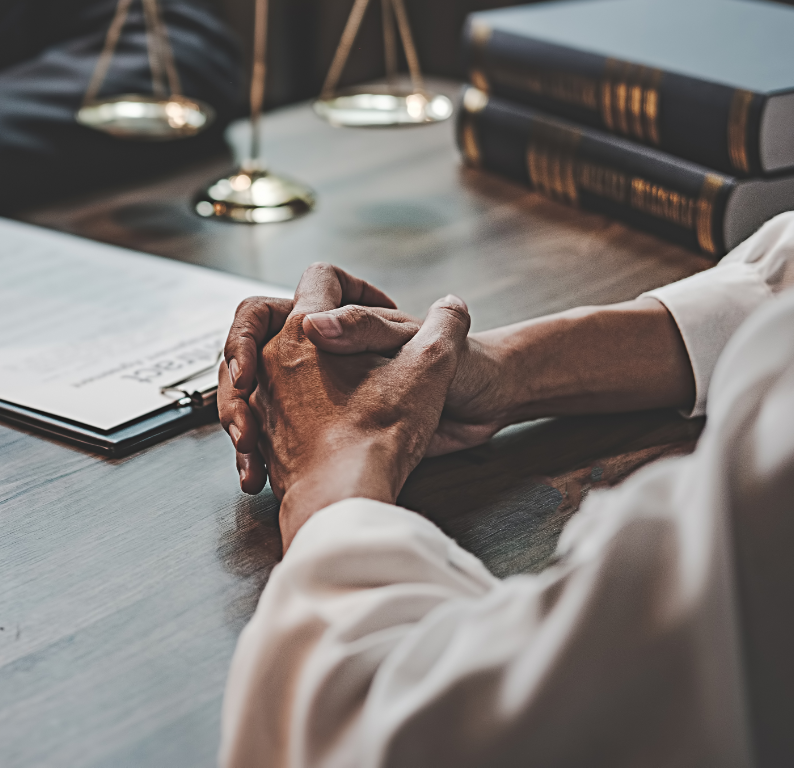 Our Philosophy
& Commitment
Every client is our most important client. Every case is our most important case!
We believe in the old-fashioned rule of treating each client the way we would want to be treated. Each client, and each claim, regardless of size, deserves and receives our prompt attention and best efforts. We advise our clients on the status of their case, provide clients copies of all important papers, and timely return all phone calls. The little things and the big things are important to us in rendering good client service. We constantly focus on the best interests of our clients, from start to finish, and get good results.
OR CALL US TODAY (520) 795-6630
Our Difference,


About Price & Price
PRICE and PRICE is a law firm comprised of Tucson personal injury attorneys, limiting its practice injury claims arising from such incidents as auto, motorcycle, trucking, or bicycle accidents, dog bites, and wrongful death. The firm is rated "BV" by Martindale-Hubbell (High to very high legal ability and very high ethical standards) and is a member of Tucson's Better Business Bureau.
PRICE and PRICE Personal Injury Lawyer Firm was founded in 1979 by brothers Daniel P. Price and J. Timothy Price. Born and raised in Minnesota, Dan and Tim moved to Tucson inspired by visits to their uncle, John Price, who had a law practice here. The two brothers initially handled a large variety of cases. However, by the mid-1980s, Dan and Tim began limiting their practice to personal injury.
Also, in the mid-1980s, their younger brother, John Philip Price, graduated from law school and established his own office in Tucson. When the youngest brother, Thomas D. Price, graduated from law school in 1991, he and John Philip joined Tim and Dan, doubling the size of PRICE and PRICE.
Dan, Tim, John Philip, and Tom have decades of legal experience in personal injury. Limiting the practice to personal injury has allowed each of the attorneys to develop considerable expertise in assisting people who have been injured through no fault of their own. The brothers take pride in working hard for their clients – helping them obtain every benefit available and a fair settlement of their claims.
OR CALL US TODAY 520-795-6630