Tucson's
Premier

Personal Injury Lawyer Firm
A Trusted Firm Since 1979.
Let Our Family Protect Yours. Get The Money You Deserve.

Automotive Accident
We're dedicated to providing comprehensive support and services to victims of automobile accidents

Wrong Death Claims
An experienced wrongful death attorney from our team can assist you with collecting the damages to which you and your family are entitled.
Motorcycle Accidents
If you need the support of a personal injury attorney, our lawyers have four decades' of knowledge

Hit And Run Accidents
Seasoned accident attorneys possess the expertise needed to successfully piece together any valuable evidence left behind that could provide clues as to the location of the motorist

Trucking Accidents
Our truck accident lawyers will work tirelessly to ensure that you receive fair compensation for your injuries

Bicycle Vs. Motor Vehicle
The reputable bicycle accident lawyers of Price & Price strive to deliver legal protection, suggestions, and compassion to each client

Pedestrian Vs. Motor Accidents
If you need the support of a personal injury attorney, our lawyers have four decades' of knowledge

Dog Bites
For an assertive, compassionate dog bite attorney you can depend on, consult our office for a free consultation.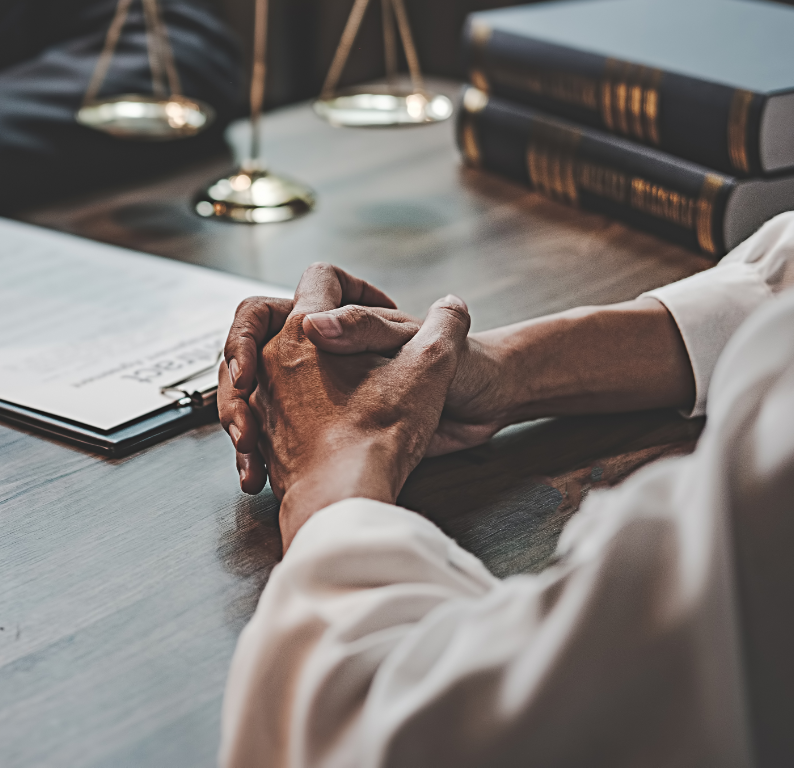 Our Philosophy
& Committment
Every client is our most important client. Every case is our most important case.
We believe in the old-fashioned rule of treating each client the way we would want to be treated. Each client, and each claim, regardless of size, deserves and receives our prompt attention and best efforts. We keep our clients advised on the status of their case, provide to clients copies of all important papers, and timely return all phone calls. The little things, as well as the big things, are important to us in rendering good client service. We constantly focus on the best interests of our clients, from the start to finish, and get the good results.
OR CALL US TODAY (520) 795-6630
Our Difference,


About Price & Price
PRICE and PRICE is a law firm comprised of Tucson personal injury attorneys, limiting it's practice injury claims arising from such incidents as auto, motorcycle, trucking, or bicycle accidents, dog bites, and wrongful death. The firm is rated "BV" by Martindale-Hubbell (High to very high legal ability and very high ethical standards) and is a member of Tucson's Better Business Bureau.
PRICE and PRICE Personal Injury Lawyer Firm was founded in 1979 by brothers Daniel P. Price and J. Timothy Price. Born and raised in Minnesota, Dan and Tim moved to Tucson inspired by visits to their uncle, John Price, who had a law practice here. The two brothers initially handled a large variety of cases. However, by the mid-1980s, Dan and Tim began limiting their practice to personal injury.
Also in the mid-1980s, their younger brother, John Philip Price, graduated from law school and set up hiw own office in Tucson. When the youngest brother, Thomas D. Price, graduated from law school in 1991, both he and John Philip joined Tim and Dan, doubling the size of PRICE and PRICE.
Dan, Tim, John Philip, and Tom have decades of legal experience, most of it in the area of personal injury. Limiting the practice to personal injury has allowed each of the attorneys to develop considerable expertise in assisting people who have been injured through no fault of their own. The brothers take pride in working hard for their clients – helping them obtain every benefit available and a fair settlement of their claims.
OR CALL US TODAY 520-795-6630