Practice Areas
Dog Bite Lawyer
In the United States, there are millions of cases of dog bites yearly. Many of these instances can be attributed to the irresponsibility of an owner. Laws governing cases of dog bites vary from state to state, and singling out a guilty party can often be challenging. Nevertheless, if you or someone you love has been injured in a dog attack, you may be searching for qualified injury attorneys to handle your claim.
OR CALL US TODAY 520-795-6630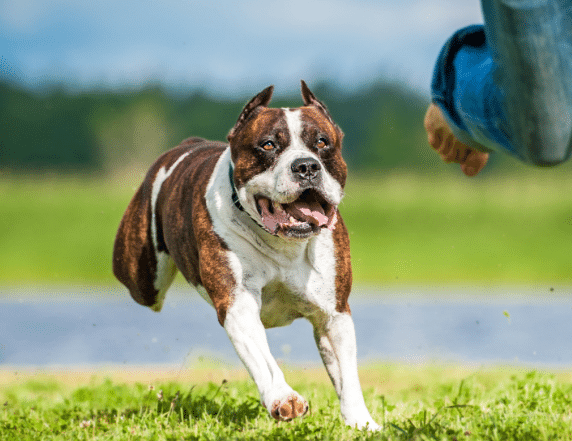 Effective Legal Advocacy
For Victims Of Dog Attacks
Rely on the Law Offices of Price & Price for comprehensive personal injury representation.
Our Tucson, AZ firm is comprised of dog bite lawyers with extensive experience in getting injured clients compensated fairly for the injuries they've sustained.
Naturally, the injuries a victim suffers during a dog attack can often be severe, depending on their size, age, and the dog involved.
Arizona does not recognize the "one bite-free" law, therefore, in most cases of dog attacks, owners are held responsible for any damages without exception. Our dog bite lawyer will review your statements, examine the evidence, and strengthen your case against the at-fault party. Whether you were bitten while jogging in your neighborhood or your loved one was attacked by an unrestrained, aggressive dog, the dog bite attorneys at Price & Price can help.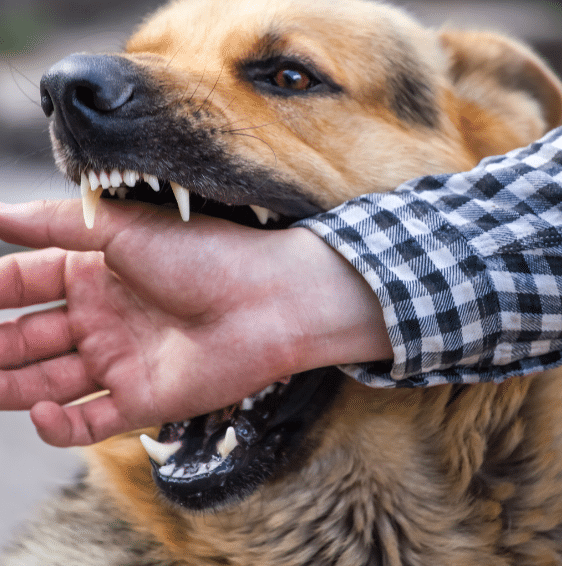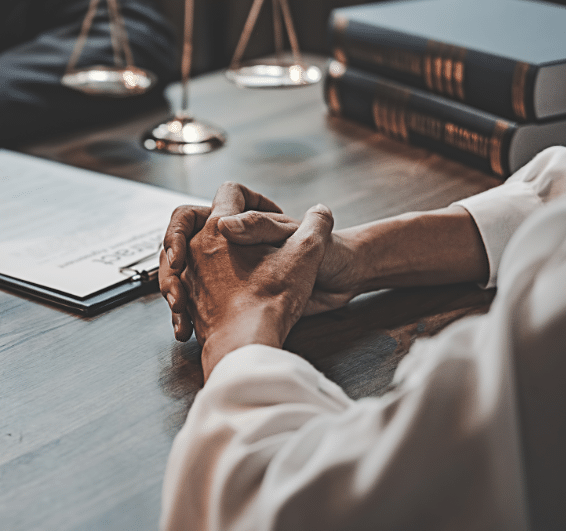 Get The Legal Help
You Need
For an assertive, compassionate dog bite attorney you can depend on, consult our office for a free consultation.
Whether you live in Tucson or Marana, AZ our injury lawyers conduct free consultations with clients in their homes or hospital rooms at their convenience.
Do You Have A Legal
Problem
The lawyers of Price and Price have been serving Tucson since 1979.
Let's Talk & Fix Your Problem
OR CALL US TODAY 520-795-6630