Our Attorney
John Philip Price
John Philip Price was born in Duluth, Minnesota, in 1957. He received his Bachelor of Arts in business administration/hospital administration from Concordia College (Moorhead, MN) in 1979. He later went to California Western School of Law (San Diego, CA) receiving his Juris Doctor in 1984. John Philip's experience began immediately after law school when he joined a Tucson City Court Contract Public Defender Office in 1985. Thereafter he opened his own practice which he maintained until 1991.
Upon the completion of law school by his younger brother, Thomas D. Price, John Philip and Tom joined forces with brothers Tim and Dan, where John Philip continued his concentration on personal injury claims. Throughout his career, John Philip has successfully resolved all types of personal injury claims.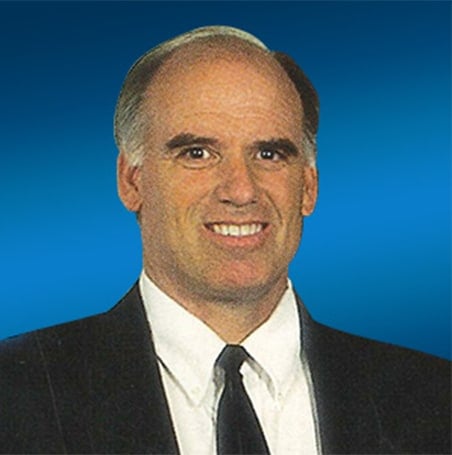 John Philip continues to represent people with injuries of all kinds. He prides himself on being available to his clients, and personally handles all of his own phone calls. John Philip knows all his clients and stays current with their cases.
He will meet with clients in the evenings and on weekends when necessary to accommodate a client's schedule. John Philip is firmly committed to his clients and strives to achieve the best possible result in every case.
John Philip and his wife, Susan, met in law school. They have two daughters, Mirissa and Arianna.
He is very active in the Tanque Verde Lutheran Church here in Tucson, and the Homestead Cemetery Association in Richland County, North Dakota.
Concordia College, Moorhead, MN – B.A. 1979
California Western School of Law, San Diego, CA – J.D. 1984
Tucson City Court Contract Public Defender Office – 1985
Law Offices of John Philip Price – 1986 to 1991
PRICE AND PRICE – 1991 to present
Professional Associations & Memberships
Pima County Bar Association
State Bar of Arizona
Arizona Trial Lawyers Association
State Bar of Arizona – 1985
United States District Court – 2000
Born 05/09/57, Duluth, MN
Married (Susan) with two children
Tanque Verde Lutheran Church, Tucson
Homestead Cemetery Association, Richland County, North Dakota
Active parent with children's school and extracurricular activities
Do You Have A Legal
Problem
The lawyers of Price and Price have been serving Tucson since 1979.
Let's Talk & Fix Your Problem
OR CALL US TODAY 520-795-6630