Practice Areas
Motorcycle Accident Lawyer
Looking for a motorcycle accident lawyer? With an office conveniently located in Tucson, Arizona, the Law Offices of Price & Price offers skilled, experienced personal injury guidance to injured local victims. Our reach encompasses several Southern AZ towns, including Marana, AZ. If you need the support of a personal injury attorney, our lawyers have over six and a half decades' worth of knowledge between them.
OR CALL US TODAY 520-795-6630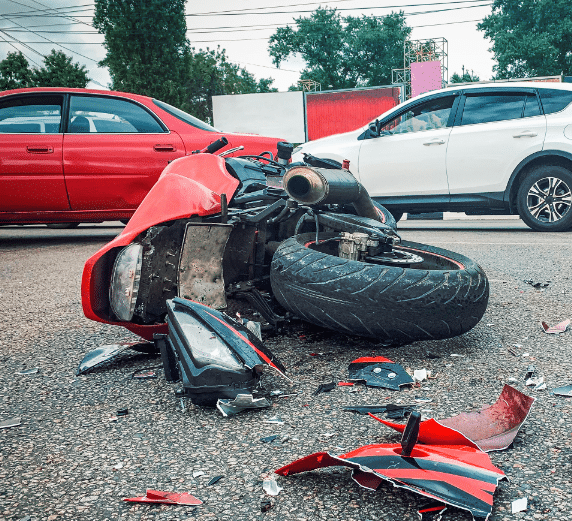 Legal Aid For Injured Drivers
Thousands of drivers are injured in auto accidents each year.
In many instances, careless driving is to blame. If recent events have left you in need of a car accident attorney, the injury lawyers at Price & Price can help you strengthen your claim.
With years of experience and innumerable satisfied clients behind us, you can rest easy knowing your case is in the hands of capable automobile accident lawyers
Other Personal Injury Claims
In addition to auto accidents, Price & Price addresses a variety of claims that fall under the umbrella of personal injury.
Whether you need a motor vehicle accident attorney for an injured loved one, or a motorcycle accident attorney for yourself, you'll receive dedicated assistance.
We also offer representation to Marana, AZ clients involved in dog bite, wrongful death, and hit-and-run cases, as well as other forms of personal injury.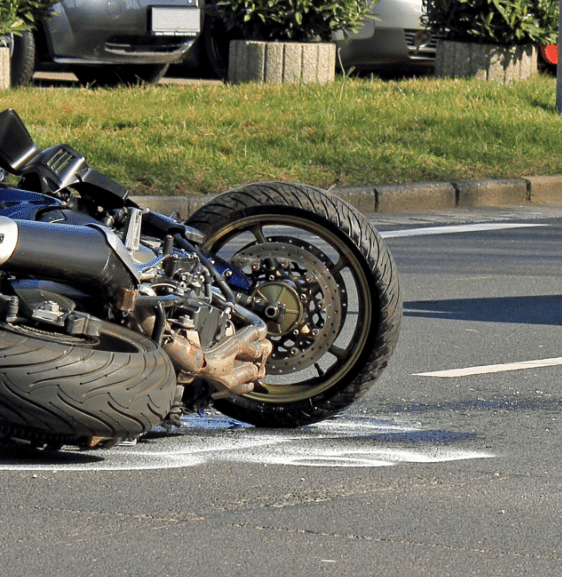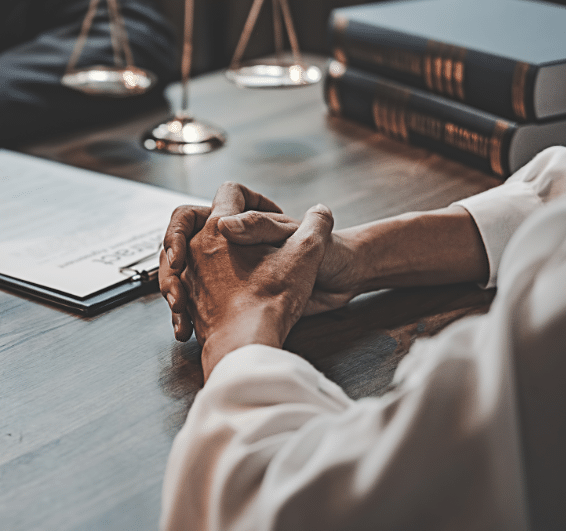 At Price & Price, we believe that injured victims deserve the fairest, most substantial compensation possible.
For this reason, we make it a priority to put the maximum amount of effort into each claim. Our personal injury and motorcycle accident lawyers will handle all aspects of your claim, from gathering evidence, to dealing with claims adjusters, to representing you in court.
Interested in a consultation at no cost to you? Give us a call toll-free at (877) 795-2824 for more information.
Do You Have A Legal
Problem
The lawyers of Price and Price have been serving Tucson since 1979.
Let's Talk & Fix Your Problem
OR CALL US TODAY 520-795-6630