Practice Areas
Hit And Run Accident Lawyer
When you choose a hit and run accident lawyer at Price & Price, you can expect committed legal representation from start to finish. If you're in need of compensation to cover the costs of repairs, contact our office for a free consultation with an experienced accident attorney.
OR CALL US TODAY 520-795-6630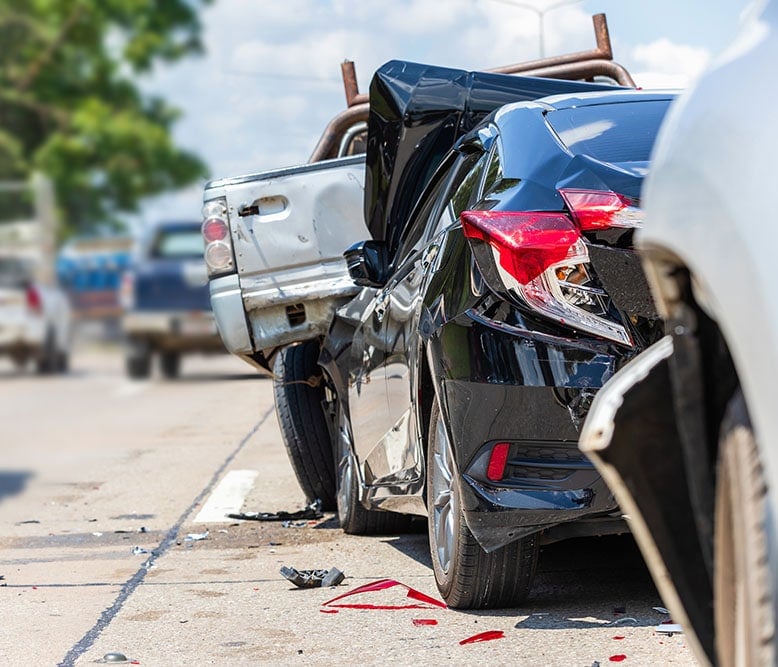 Don't Get Stuck Covering a Hit and Run Accident
Regardless of the circumstances, being involved in a vehicular accident is usually a scary and stressful experience for any driver.
However, being struck by an unknown motorist and left to shoulder the responsibility on your own can easily create a sense of vulnerability and uncertainty. Thousands of drivers each year are forced to deal with the aftermath of hit and run accidents; however, it's important to know that you don't have to go through the process alone. If you've been the victim of a hit and run, at the Law Offices of Price & Price, our Tucson, AZ hit and run accident lawyers can provide the dedicated legal assistance you need to acquire the compensation you're owed.
As Your Hit and Run Accident Lawyer, We'll Handle the Hard Work
Seasoned accident attorneys possess the expertise needed to successfully piece together any valuable evidence left behind that could provide clues as to the location of the motorist.
Unfortunately, around 1 in 7 motorists currently operate their vehicles without insurance, and in many cases, this is why hit and runs occur. Whether you're in Tucson or Marana, AZ filing a claim against an uninsured driver can be a challenging process without the help of an accident lawyer. Our hit and run accident attorneys will inform you of your options, and work to ensure you're awarded recompense for the damage to your vehicle.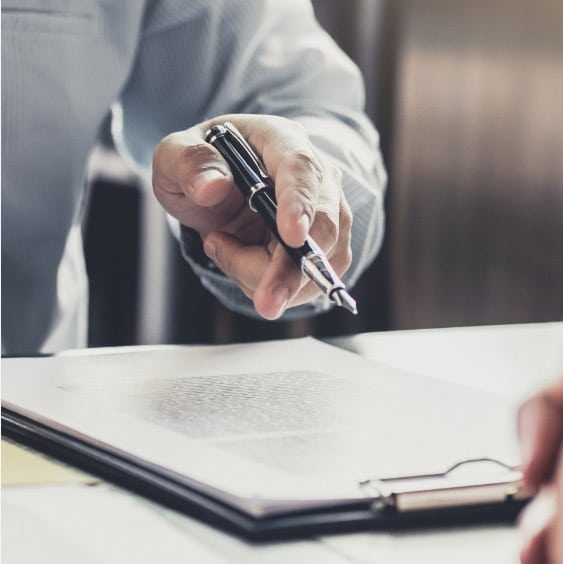 Do You Have A Legal
Problem
The lawyers of Price and Price have been serving Tucson since 1979.
Let's Talk & Fix Your Problem
OR CALL US TODAY 520-795-6630