Practice Areas
Pedestrian Accident Lawyer
Each year in the United States, tens of thousands of pedestrians sustain injuries after being struck by a motor vehicle. If you or someone you love has been the victim of a personal injury and requires a competent pedestrian accident lawyer, contact the Law Offices of Price & Price.
OR CALL US TODAY 520-795-6630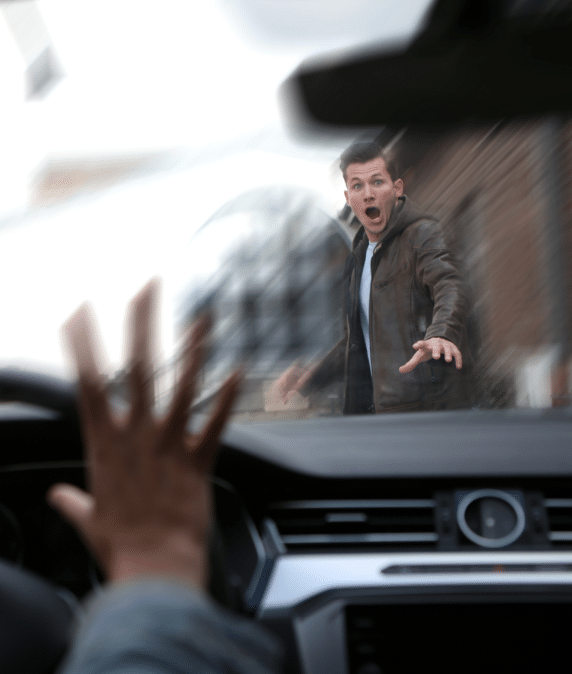 Struck By A Negligent Driver? Receive Solid Legal Support
Our Tucson, AZ firm handles a wide variety of personal injury claims, including those involving pedestrian accidents and motor vehicle accidents.
For unwavering support and dependable legal guidance, trust our pedestrian accident lawyers to guide you through the process of filing a personal injury tort.
We'll work committedly to improve your chances of collecting a sizeable settlement to help cover the mounting medical expenses you may be facing.
Collect Damages Personal Injury Claim
Pedestrian v. motor vehicle accidents can result in serious injuries, particularly on the part of the pedestrian.
Unlike an accident between two automobile drivers, the pedestrian is clearly at a grave disadvantage in the situation, and can do very little to shield themselves from damage.
Accidents involving pedestrians occur for many reasons; however, if you believe you weren't at-fault, the Price & Price pedestrian accident attorneys can provide the representation you deserve in Marana, AZ or the surrounding areas. With the supportive backing of the right accident lawyer, you'll gain the ability to prove fault and collect the damages to which you're entitled.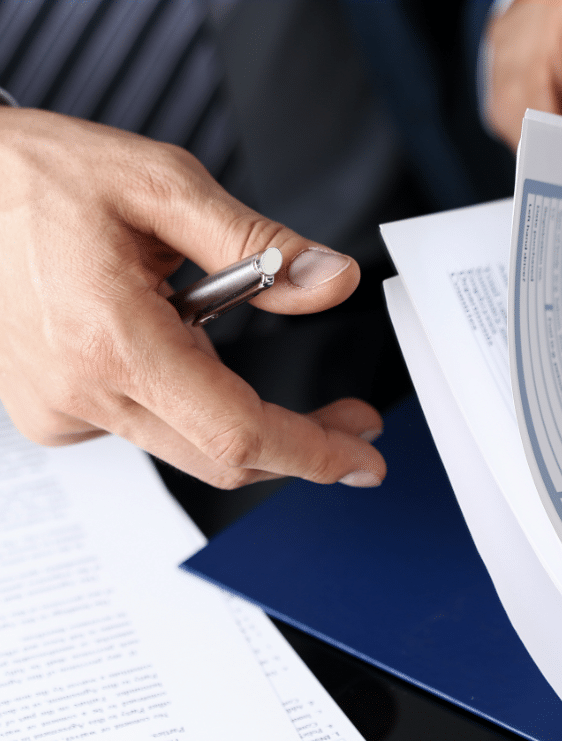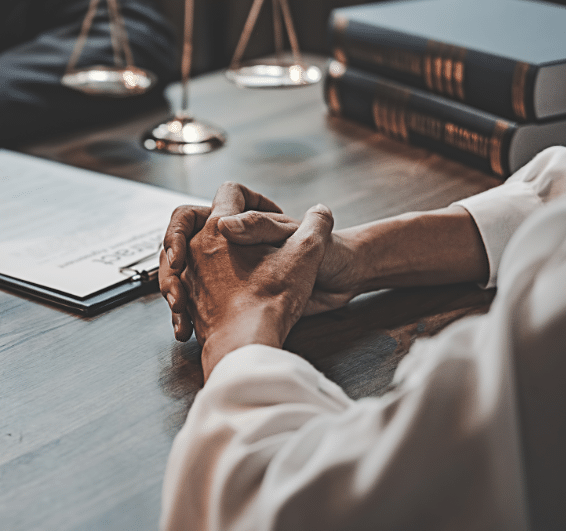 Accident attorneys are valuable assets to individuals looking to file personal injury claims, as they offer a number of services that simplify the process considerably.
Our practiced, reliable accident lawyers will evaluate your claim thoroughly, as well as handle paperwork, phone calls, and negotiations on your behalf.
Do You Have A Legal
Problem
The lawyers of Price and Price have been serving Tucson since 1979.
Let's Talk & Fix Your Problem
OR CALL US TODAY 520-795-6630