Practice Areas
Truck Accident Lawyer
Looking for an experienced truck accident lawyer with an office conveniently located in Tucson, Arizona, the Law Offices of Price & Price offers skilled, experienced personal injury guidance to injured local victims. Our reach encompasses several Southern AZ towns, including Marana, AZ. If you need the support of a personal injury attorney, our lawyers have over six and a half decades' worth of knowledge between them.
OR CALL US TODAY 520-795-6630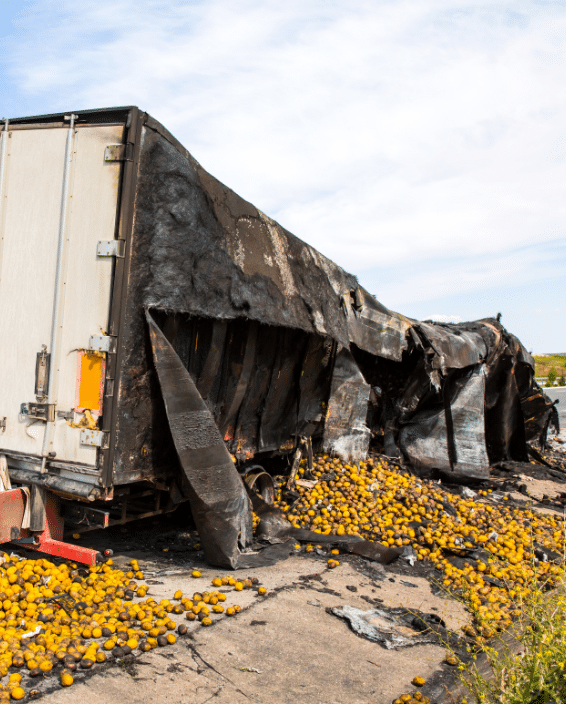 Were You Hit By A Negligent Truck Driver?
Trucking accidents, such as those involving semis, garbage trucks, logging trucks, cement trucks, tractor-trailers, etc. hold the potential to cause serious, if not fatal damage.
In contrast to automobiles and motorcycles, trucks generate higher levels of power, causing substantial force upon impact. There are various reasons why truck accidents occur. However, in many cases, the carelessness of the driver or trucking company is to blame. Nevertheless, many injured victims never receive the compensation they require to quell mounting expenses.
Trucking and insurance companies may attempt to deflect personal injury claims using several tactics knowledgeable a truck accident lawyer is familiar with. Tucson, AZ law firm, Price & Price, comprises well-practiced accident lawyers who regularly handle personal injury claims on behalf of injured clients.
Investigative, Adept Counsel for Your Truck Accident Case
A reliable accident lawyer should be well-versed in the federal commercial trucking regulations which are in force throughout the United States, including in Tucson and Marana, AZ.
These rules consist of a number of stipulations drivers and companies must abide by in order to promote safety.
If you feel you've been the victim of an accident because the other party failed to follow applicable trucking regulations, one of our accident attorneys will examine the evidence, and, assuming your case has merit, help you prove fault.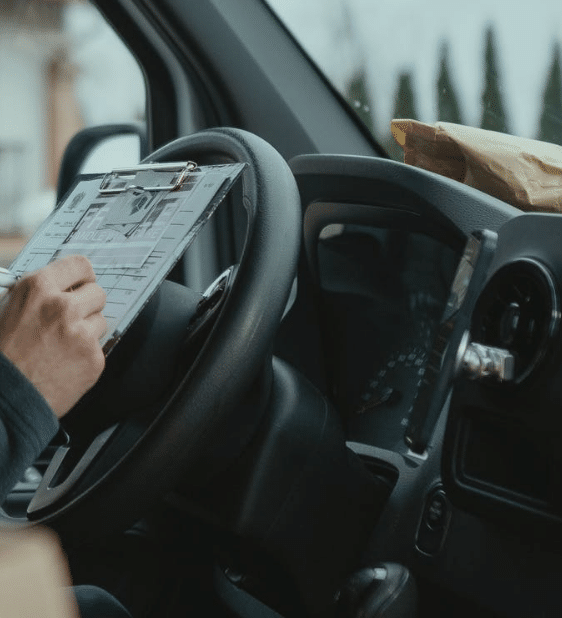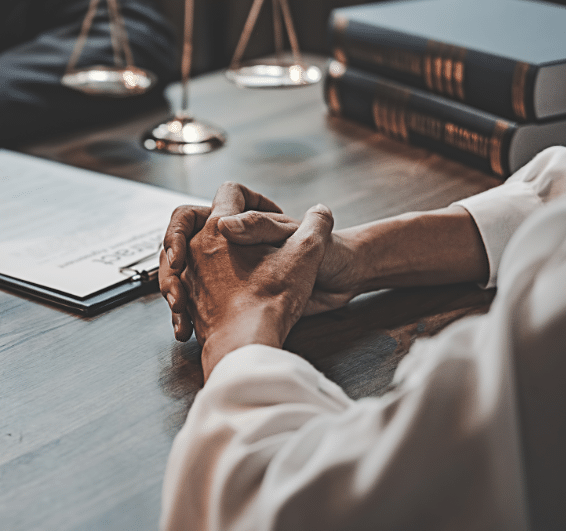 Less Stress, Faster Recovery
Victims of truck crashes often face critical injuries, from broken bones to burns to head trauma.
At Price & Price our truck accident lawyers will work tirelessly to ensure that you receive fair compensation for your injuries, and aren't burdened by the weight of growing medical costs, hospital bills, prescription costs, rehabilitation expenses, lost wages and more.
A qualified accident attorney will handle all paperwork, negotiations, and interviews with insurance companies, allowing you to concentrate on recovery.
Do You Have A Legal
Problem
The lawyers of Price and Price have been serving Tucson since 1979.
Let's Talk & Fix Your Problem
OR CALL US TODAY 520-795-6630