Practice Areas
Wrongful Death Attorneys
Looking for a wrongful death lawyer? Wrongful death claims are unfortunately common and are filed by thousands of families across the country each year after losing a loved one to an accident. Negligence on the part of a driver, employer, property owner, dog owner, etc., can easily lead to injuries. However, in some instances of recklessness, wrongful death can ensue.
OR CALL US TODAY 520-795-6630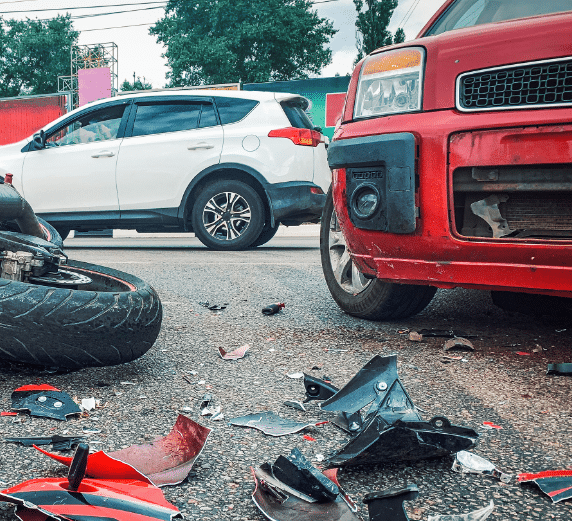 Recover The Damages
Your Family Deserves
If you and your family are coping with the sudden loss of a loved one due to another's carelessness, the wrongful death attorneys at the Law Offices of Price & Price will handle your claim assertively and knowledgeably.
With extensive experience in the areas of personal injury and wrongful death suits, you and your loved ones can feel confident in your choice of representation.
Coping with the loss of a loved one, especially in situations involving wrongful death, is an emotional, stressful journey for anyone.
If you're considering moving forward with legal proceedings, it's vital to choose a wrongful death lawyer that has yours and your family's best interests in mind.
Our Tucson, AZ law firm delivers nothing less than committed, sympathetic, and trustworthy legal guidance to clients dealing with the sudden and unfair loss of a family member.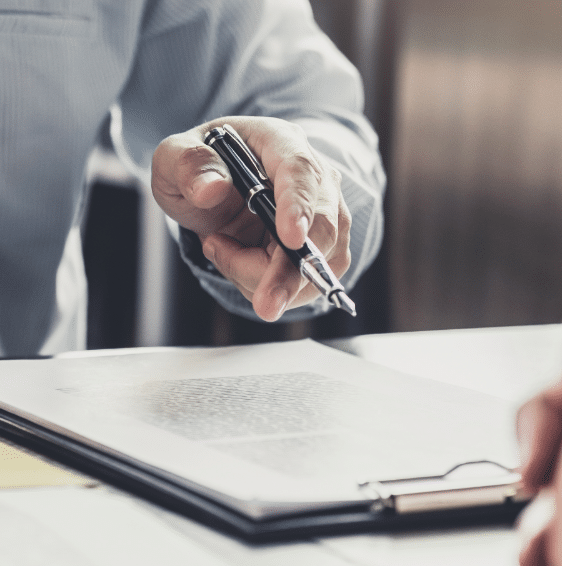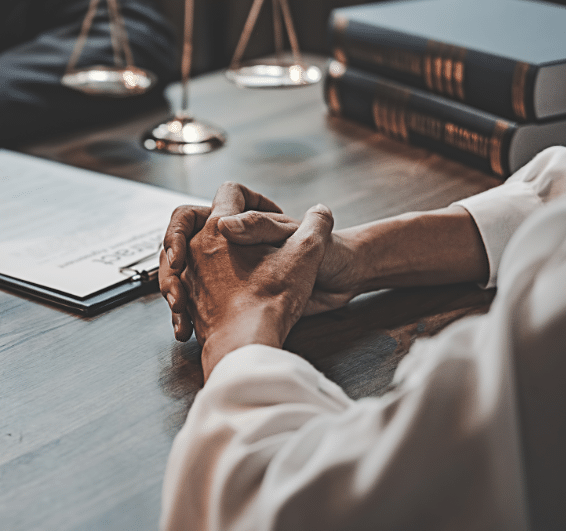 Freedom From
Financial Burdens
For families of deceased victims in Marana, AZ and the surrounding region, covering the costs of medical bills, funeral expenses and lost earnings can prove to be a burdensome financial weight.
An experienced wrongful death attorney from our team can assist you with collecting the damages to which you and your family are entitled. If you need legal representation you can depend on to fight for your right to a fair settlement, consult our office today and schedule a free consultation with one of our wrongful death lawyers.
Do You Have A Legal
Problem
The lawyers of Price and Price have been serving Tucson since 1979.
Let's Talk & Fix Your Problem
OR CALL US TODAY 520-795-6630