Practice Areas
Bicycle Accident Lawyer
Among the most common types of accidents are traffic accidents, which typically also include bicycle accidents. Hundreds of cyclists are killed each year in the United States, and thousands more suffer injuries.
OR CALL US TODAY 520-795-6630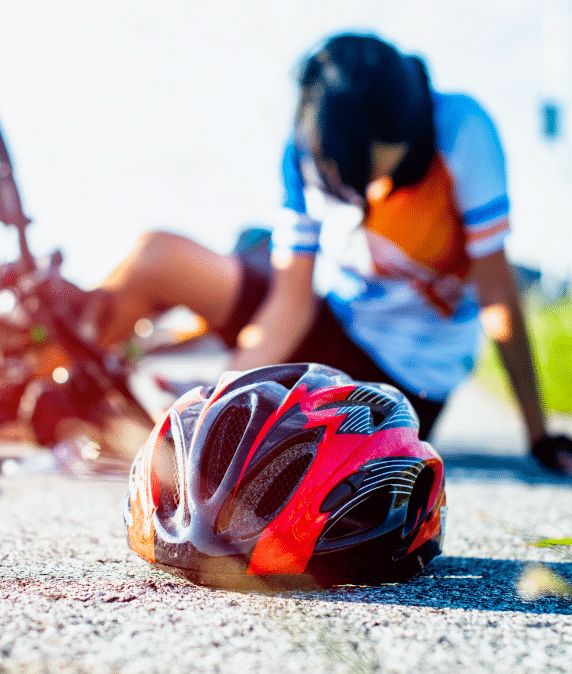 Personal Injury Attorneys For Injured Cyclists
Auto accident attorneys are hired as a result of thousands of auto accidents that are reported in Arizona yearly, many of which can be attributed to the carelessness of a driver.
Naturally, many negligence-induced accidents result in varying injuries or even death.
If you or someone you love has been injured in a bicycle accident and you're searching for auto accident lawyers in the Tucson, AZ area, we at the Law Offices of Price & Price are ready and willing to assess your claim. Each of our auto accident attorneys and car accident attorneys is experienced in handling personal injury and wrongful death suits for injured individuals or families who have lost loved ones.
After you've sought medical treatment and documented any potential evidence to the best of your ability, seeking qualified bicycle accident attorneys to help you determine the best course of action is crucial.
Anytime an injured victim feels another party is liable for the injuries they've sustained, a knowledgeable accident lawyer is usually needed to provide guidance and support.
In claims involving bicycle and motor vehicle accidents, as with most accidents, proving which party is at-fault often requires the adeptness of a trained legal professional to review the evidence, determine what a victim is entitled to, and construct a workable case.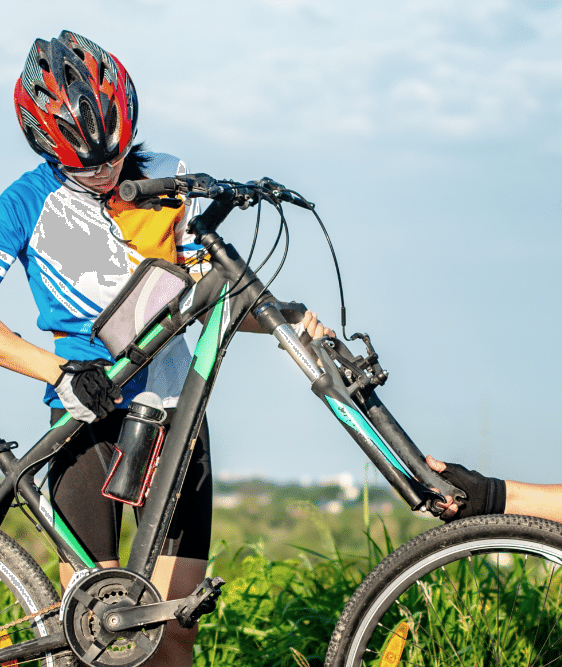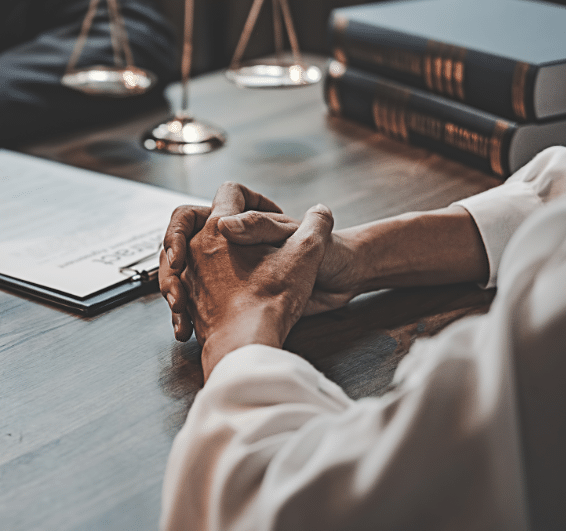 Comprehensive,
Genuine Support
The reputable bicycle accident lawyers of Price & Price strive to deliver legal protection, suggestions, and compassion to each client.
Our accident attorneys serve Marana, AZ and the surrounding region. They possess extensive personal injury experience, and will work vigorously on your behalf toward a positive outcome in your case.
Do You Have A Legal
Problem
The lawyers of Price and Price have been serving Tucson since 1979.
Let's Talk & Fix Your Problem
OR CALL US TODAY 520-795-6630