Practice Areas
Auto Accidents
Auto accident attorneys are hired as a result of thousands of auto accidents that are reported in Arizona yearly, many of which can be attributed to the carelessness of a driver.
OR CALL US TODAY 520-795-6630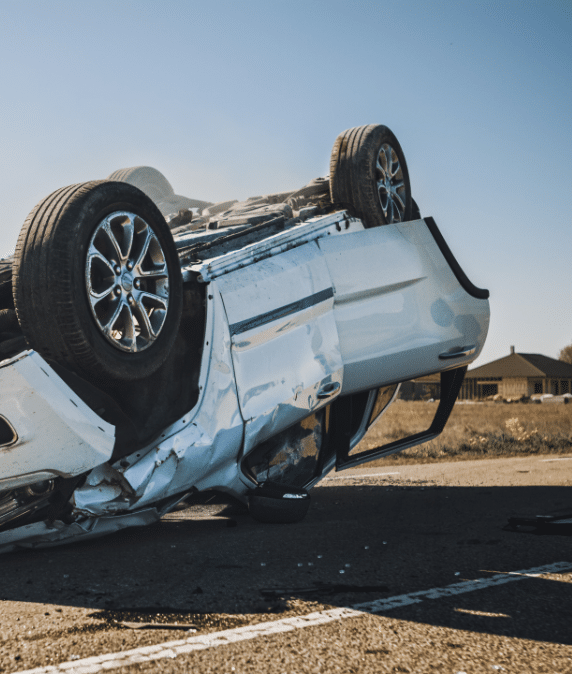 Were You The Victim Of A Negligent Driver?
Naturally, many negligence-induced accidents result in varying degrees of injuries or even death.
If you or someone you love has been injured in a car accident and you're searching for auto accident lawyers in the Tucson, AZ area, we at the Law Offices of Price & Price are ready and willing to assess your claim.
Each of our auto accident attorneys and car accident attorneys are experienced in handling personal injury and wrongful death suits on behalf of injured individuals or families who have lost loved ones.
Committed Legal Support For Personal Injury Claim
At Price & Price, we understand that every personal injury claim is unique.
When you schedule a free consultation with one of our accident attorneys, you can expect nothing less than attentiveness, compassion, and knowledgeable suggestions. There are many auto accident
attorneys practicing in Marana, AZ and the surrounding region; however, we take the time to examine the components of our client's cases, and assist them with making choices that will lead to a beneficial outcome. We'll handle the tedious paperwork and stressful negotiations involving claims adjusters and insurance companies for you, giving you the opportunity to focus primarily on recovery.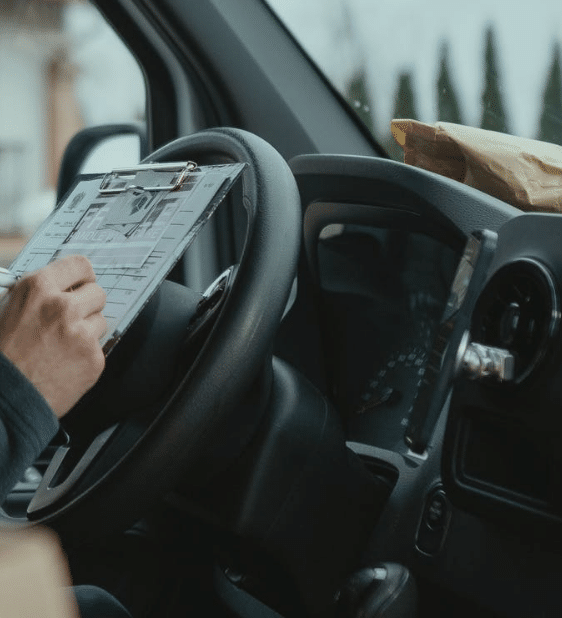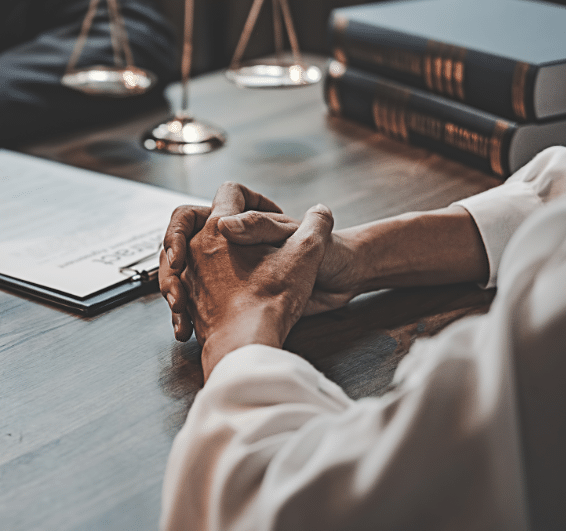 Automobile Accident
Attorney Tucson
We're dedicated to providing comprehensive support and services to victims of automobile accidents, and ensure that our clients fully understand their rights and options at all times.
Our car accident lawyers will assist you with attaining adequate medical treatment, repairs to your vehicle, alternate transportation, and overall, fair compensation to cover your accident expenses.
Do You Have A Legal
Problem
The lawyers of Price and Price have been serving Tucson since 1979.
Let's Talk & Fix Your Problem
OR CALL US TODAY 520-795-6630